Mortgage Blog
We strive to to be the best at what we do!
Category: Home Ownership (2 posts)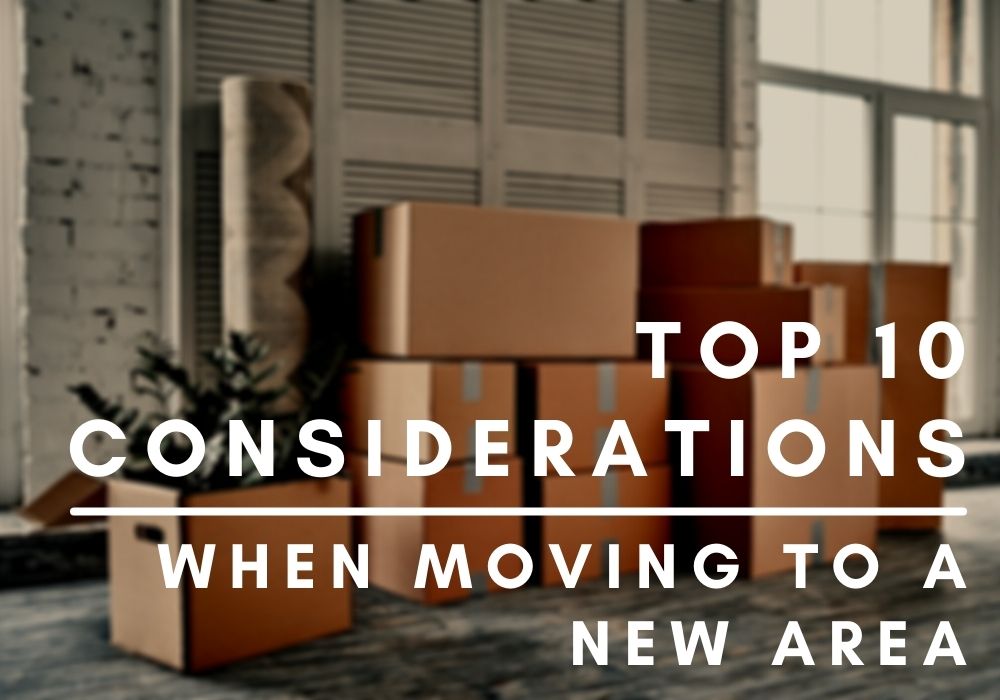 March 24, 2021 | Posted by: Robert Salotto
Peak Moving Season being just around the corner, most movers and other professionals in the industry will tend to encourage moving during the offseason. No matter where you are moving to, here are som ...
read more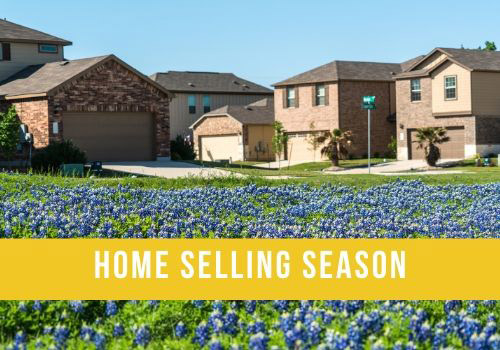 August 31, 2020 | Posted by: Robert Salotto
Home selling season is rapidly approaching. In most cases, spring is the top time to sell a home. One reason spring is the top-selling season is that home buyers align their moving schedule with their ...
read more